Landmark Parking - Careers
Landmark Parking, Inc. has been a serving the Baltimore-Washington metropolitan area for over 18 years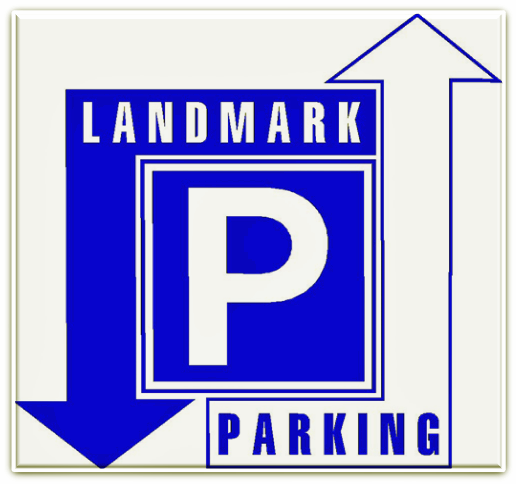 employing a diverse workforce from the first time job seeker to the more seasoned veteran, part time and full time students, retirees and those simply looking to augment their incomes. We are proud of our people past and present and do our best to provide the safest and most comfortable working environment possible.
We are constantly on the lookout for talented cashers and attendants to join our team. If you are driven to succeed, we want to talk to you. Please take a couple of minutes and complete the online application so that we may assess your skills and experiences and with luck, match them to our requirements.
Thank you for considering Landmark Parking, Inc.